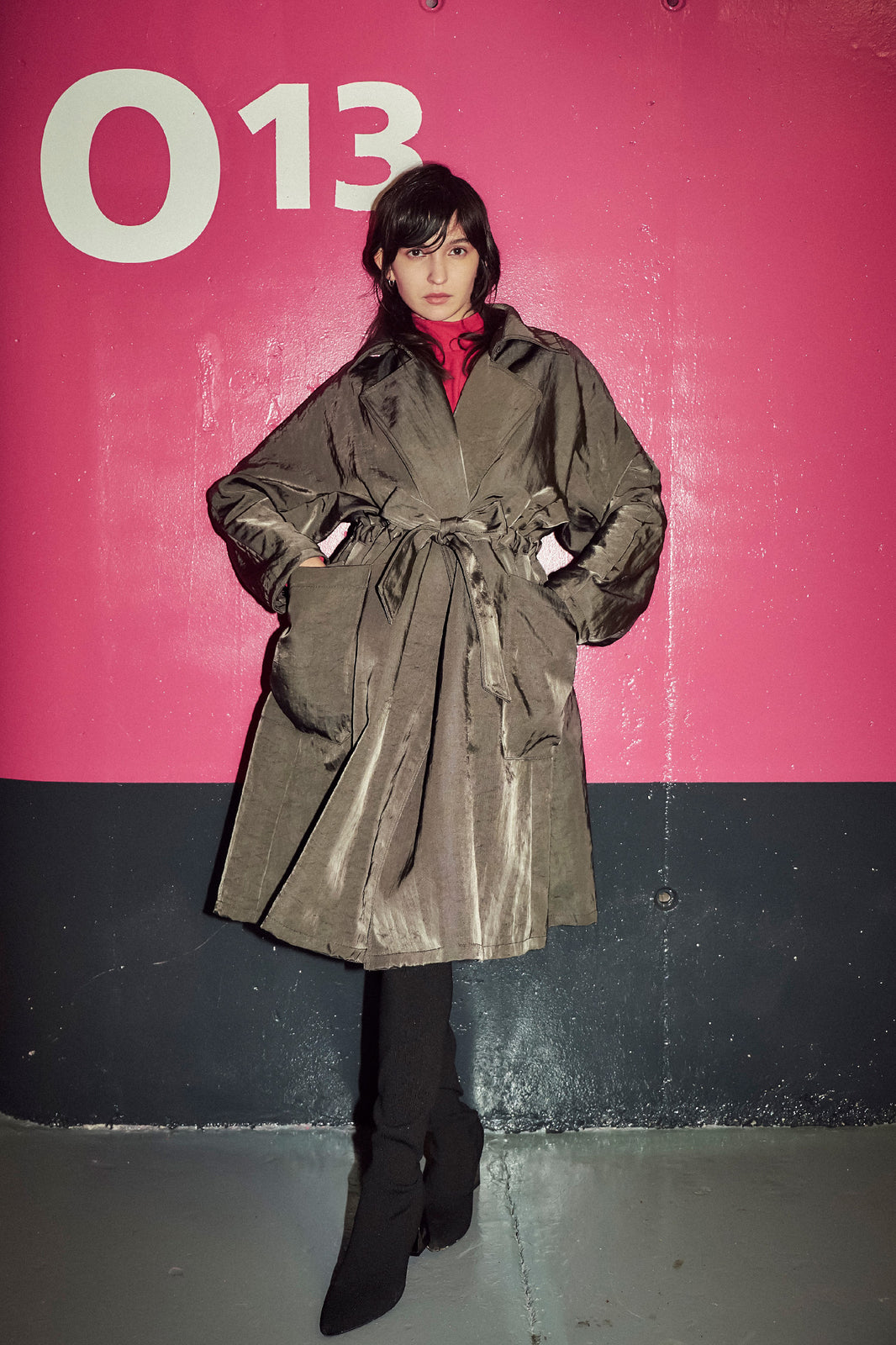 New Coronavirus Infectious Diseases Spread Prevention Fund / Limited time 3,000 points
roarguns online store on the following schedule
With an additional 3,000 points as #STAYHOME points
We will donate 10% of sales to prevent the spread of new coronavirus infection.
Dates: Thursday, April 23, 2020 to Wednesday, May 31, 2020
An additional 3,000 points will be given to customers who order ¥30,000 or more.
Points will be awarded after the product is shipped.
10% of the sales will be donated through READYFOR.
Online store members are eligible as many times as possible during the period
All items are eligible.
The roarguns official online store offers free shipping.