mastermind JAPAN × roarguns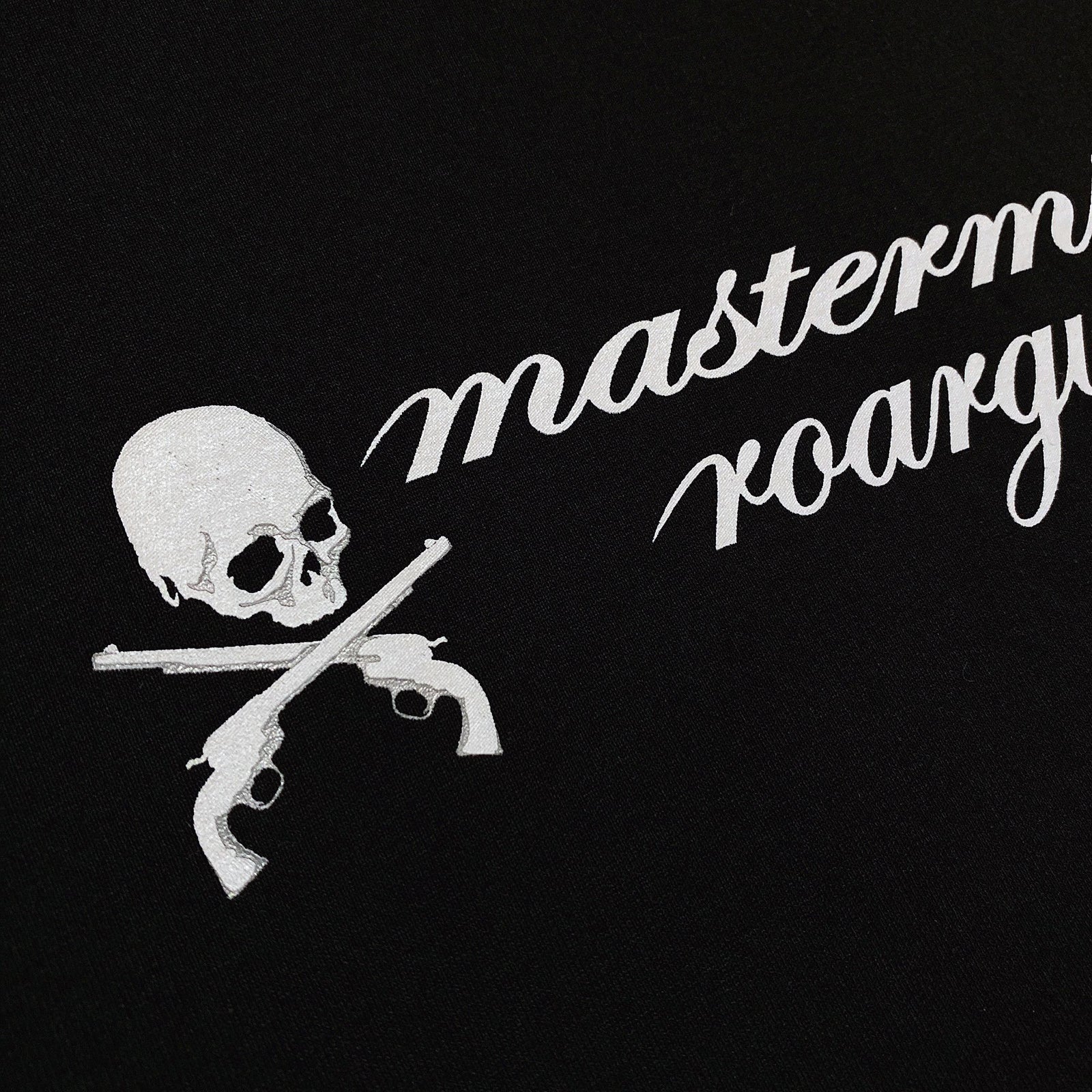 mastermind JAPAN × roarguns
Finally, tomorrow from Saturday, January 25th
The collaboration T-shirt of mastermind JAPAN x roarguns will be on sale.
The sale at the roarguns official online store is scheduled from 20:00 on the same day.
(Please note that sales will depend on store inventory.)
Regarding the sales method, we will announce it on the official SNS of the roarguns direct management store in the evening today.
It will be on sale from tomorrow at roarguns stores and MASTER MIND TOKYO
For other stores, the release date will be different, so please contact us directly.
List of shops
MASTERMIND TOKYO
IT Shanghai
R&CO (Wakayama store only)
RICCARDI
KOKKO
Pieces
FEELLIKE (online sales only)
roarguns shop