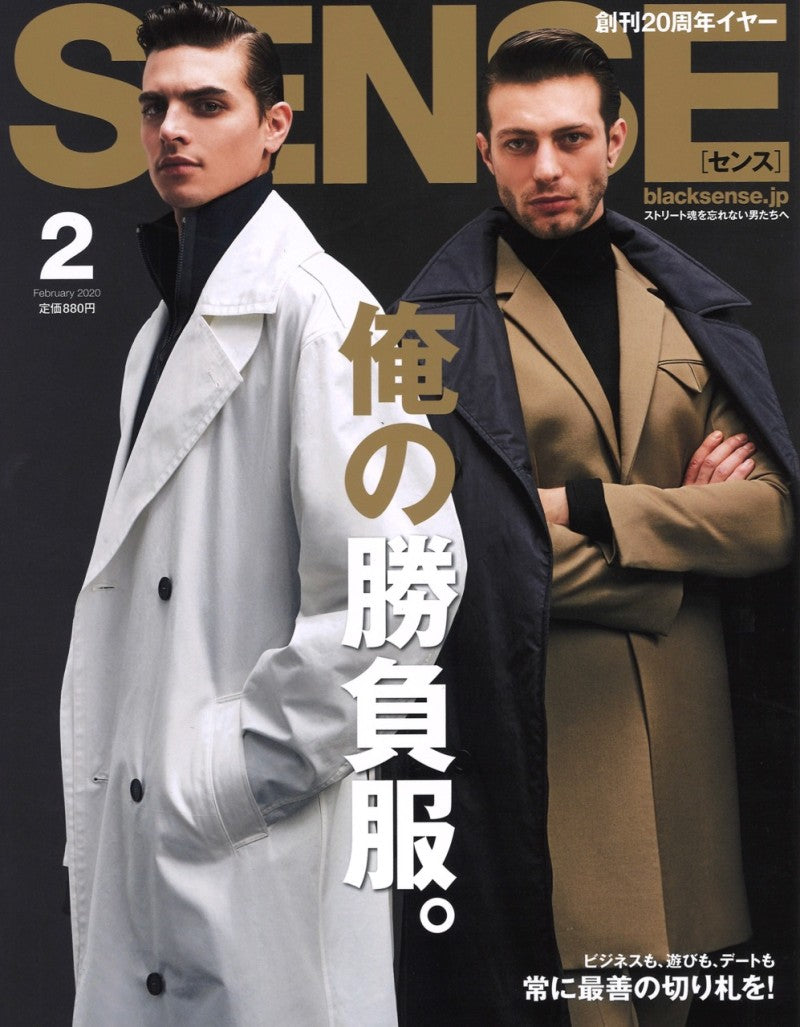 P138-P139 delivers Japanese brands to users all over the world
The gift plan of the online store "FEELLIKE" is posted.
From roarguns with FEELLIKE consisting of two types of designs
We will present a double name T-shirt as a reader gift.
For details such as how to apply, please check on paper.