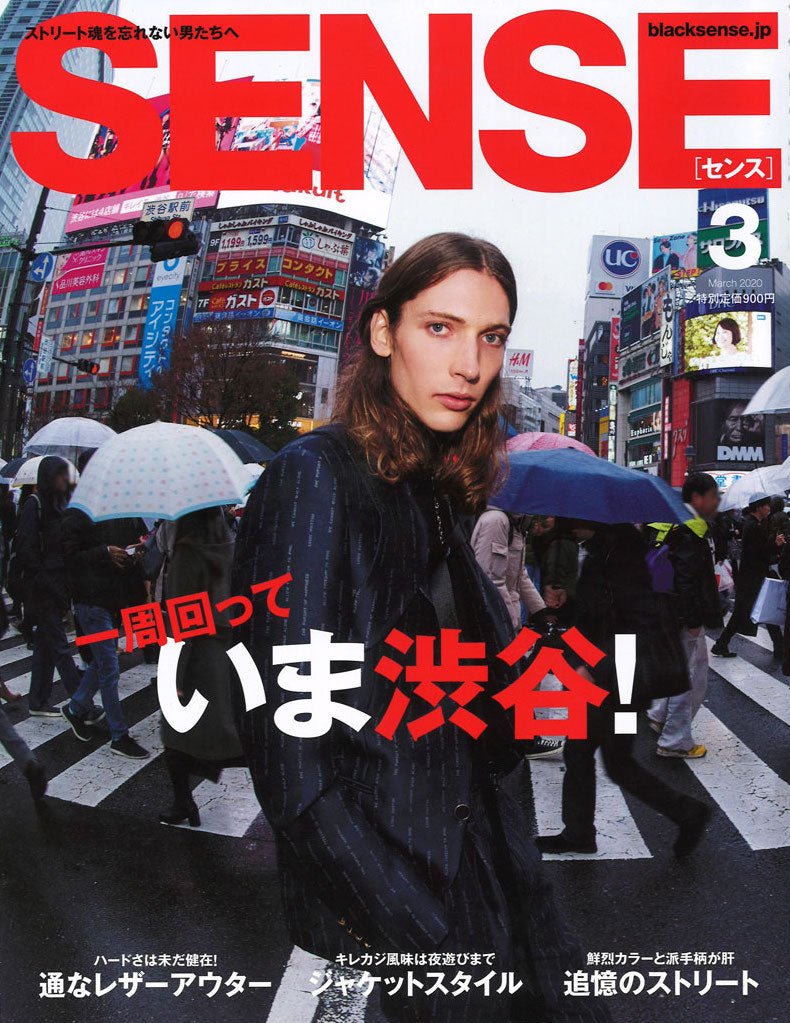 [SENSE magazine March 2020]
Information on magazines.
Magazine "SENSE" March issue, P22, Number: 1
The setup of roarguns 20S/S bare fleece sweatshirt is introduced.
Bar code print, stencil print, swallow processing
We arranged them in a good balance and incorporated them into the design.
As the pants incorporate the details of cargo pants,
The design is not too close to sports and casual wear.
A bare fleece sweatshirt is a bare yarn that is extremely rare in Japan.
Knitting with a machine that can weave.
The yarn on the back side contains a lot of air and has excellent heat retention and lightweight
Brushed using a special thread.
Although it looks very beautiful with high gauge
It is finished with a mochi and superb texture.